Louise's Results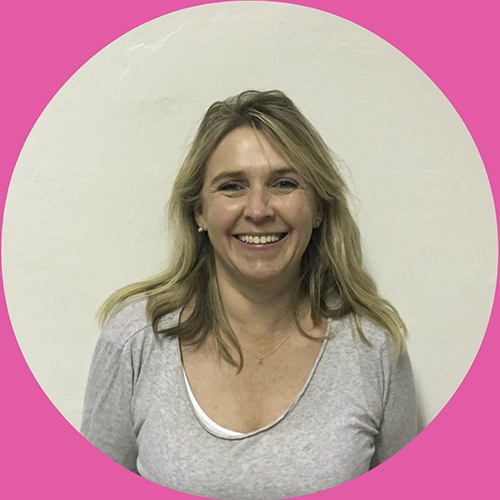 Name: Louise
Age: 49
How long have you been a member of BYB?
16 months.
What problem were you experiencing before joining Boost Your Body, what made you join us?
I had put on weight and it wouldn't shift - I had never experienced that before, and I had never been so over weight before, so it was a shock to the system and I was feeling crap about myself.
Was there anything that made you hesitant or nervous about joining us?
I was a little hesitant that I would be the fattest person or the most useless, but not too bad, I had done quite a lot of exercise in the past and so felt I would be ok, but its still nerve racking when you don't know what to expect.
As soon as I met everyone, I realised it was a relaxed atmosphere with really nice people.
What has changed for you since you joined Boost Your Body?
I am regaining my confidence again, I have lost weight and my strength has improved a lot. The atmosphere at BYB is very encouraging, there is no competition or overly 'lycra'd up' women just looking to impress or pose.
They are all lovely women just wanting to feel better. I have made friends, learnt an awful lot and Alex has encouraged me to go for my goals - i'm now applying to be a yoga teacher which is all down to Alex telling me I am capable....not such a bad guy after all!
What 3 Benefits have you noticed since you joined us?
ENERGY!
Work/life balance
Self acceptance
What would you say to anyone considering joining Boost Your Body and would you recommend it? If so, why?
I would recommend BYB to anyone who wants to go to a gym to improve their fitness, but also their self esteem and to understand what is happening to their body as they get older.
It is aimed at and caters for women of a certain age because so much changes after 40! but that doesn't mean negative change, its just different.