Tracey's Results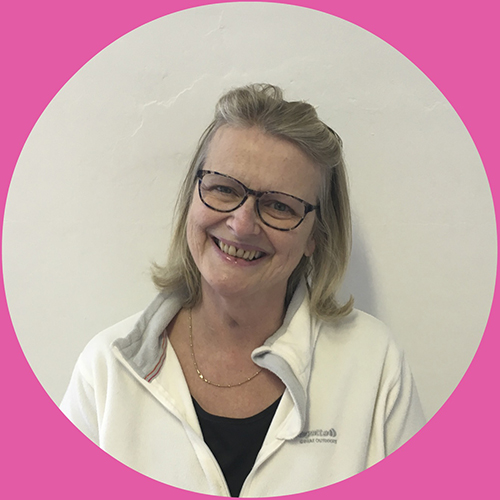 Name: Tracey
Age: 57
How long have you been a member of BYB?
12 months
What problem were you experiencing before joining Boost Your Body, what made you join us?
Part of my Recovery from life threatening issues made me join.
Being left with chronic conditions motivated me to try and improve health and fitness levels as best as possible. I had spent 5 months in hospital and came out in a wheelchair and I had experienced total muscle wastage due to being in a coma.
Was there anything that made you hesitant or nervous about joining us?
I plucked up the courage to join. I had reached a plateau and lost confidence. I wanted to be like I was before but knew I would never be but at least I could make a damn good go of trying to at least to reach my optimum.
Of course I was nervous and fearful of making a fool of myself.
In fact, I was so shocked as to how weak I really was on that first session.
What has changed for you since you joined Boost Your Body?
Now I have built up my strength significantly. This has helped tone me up and my clothes fit better.
My confidence is growing.
My health too is improving, fewer infections and not needed antibiotics for nearly a year now (I had been getting regular infections).
Working alongside like minded people of similar ages is very motivating. We all have some reason/aim why we attend and also share some similar issues. You can learn a lot from each other in the sessions and the instructors are knowledgeable.
Class sizes are small which is good and allows the instructors to help us individually.
What would you say to anyone considering joining Boost Your Body and would you recommend it? If so, why?
I would recommend it to others.
The programme offers a holistic approach - health, fitness, nutrition and mindset. Learning to work with it all together for you individually. I call it my journey. It is not a quick fix.
Give it a go - you have nothing to lose, only gain.
Thank you BYB!